Enjoy 15% off e-gift cards, ends 12/25.SHOP NOW

THE HOLIDAYS—INSPIRED BY YOU
You dreamed them. We created them. Meet the shades of the season.
Your Lip Lab EXPERIENCE
Your Color Expert will mix it until it's spot-on.
Matte, satin, sheer or balm
Vanilla, pomegranate, mango or mint
Get creative—you know you've always wanted to name a lipstick
Book Now
The best gifts aren't found, they're made
Gift a Lip Lab experience at any location or virtually
Hoda & Jenna talk up Lip Lab
Watch our feature on the Today Show
Plan a Party
Get friends together JUST FOR FUN
Plan a Party
The most creative BIRTHDAY bash
Plan a Party
A totally unique BACHELORETTE party
Plan a Party
Make any HOLIDAY more colorful

New Line & Define Lip Primer
Prep your lips and extend lipstick wear
MADE BY YOU
Welcome to LIP LAB, a unique space

where YOU are a CREATOR

free to EXPERIMENT with COLOR to create a wearable
EXPRESSION of you.
A hue for every side of you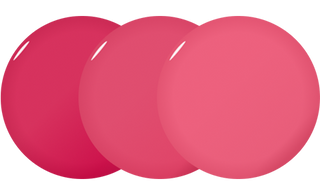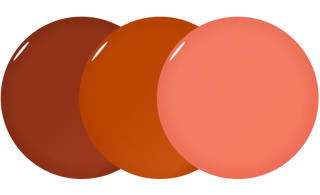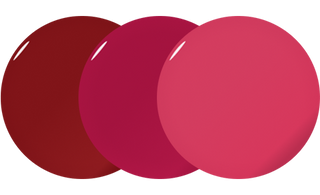 Color is expressive and so are you. Set the tone and get inspired for your custom shade.
RED
VIBRANT
NUDE
EXPRESSIVE